Earthwise Junk Removal
Meet high-school-age Owen, and his father Joe - the dynamic duo behind Earthwise Junk Removal. They teamed up to create Earthwise not only as a business with a focus on environmentally friendly practices but also as a fantastic opportunity to teach Owen the ins and outs of entrepreneurship. Joe wanted to instill in his son the core principles of business: exceptional customer service, the grit required to succeed as an entrepreneur, effective communication, adaptability, and financial management.
Together, they've built Earthwise Junk Removal around their eco-friendly approach, which emphasizes donating, recycling, and safely disposing of materials, all while supporting local charities and organizations. Joe and Owen are dedicated to making a difference in their community and the environment through their family-oriented, eco-conscious business.
At Earthwise Junk Removal, Joe and Owen are committed to making a difference not only in the environment but also in the lives of young people interested in pursuing careers in the trades and services industries. Through their hands-on approach, they aim to bridge the gap in the skilled trades workforce and foster a new generation of eco-conscious entrepreneurs, ready to tackle the challenges of a sustainable future.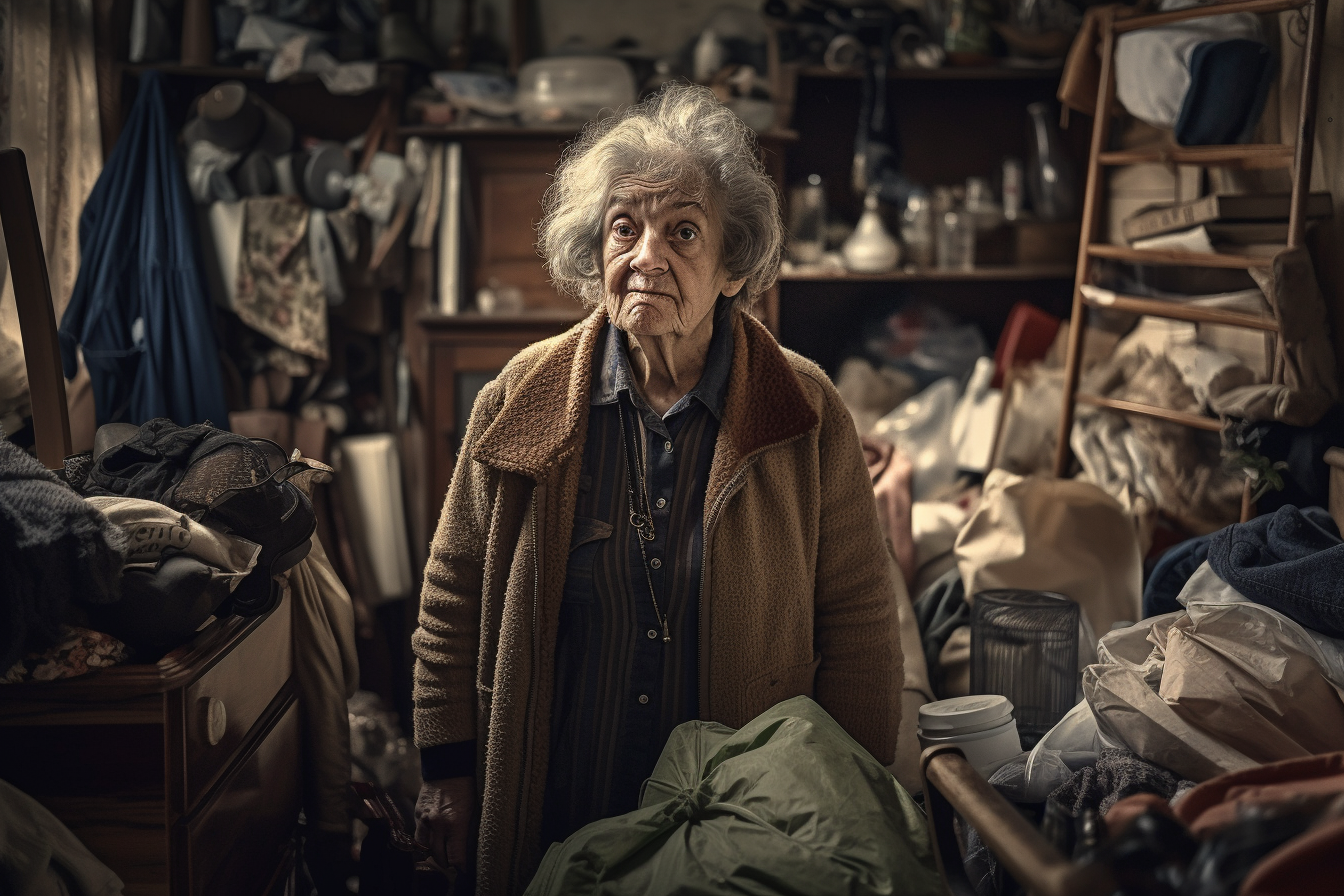 ESTIMATE
We'll provide you with an up-front quote.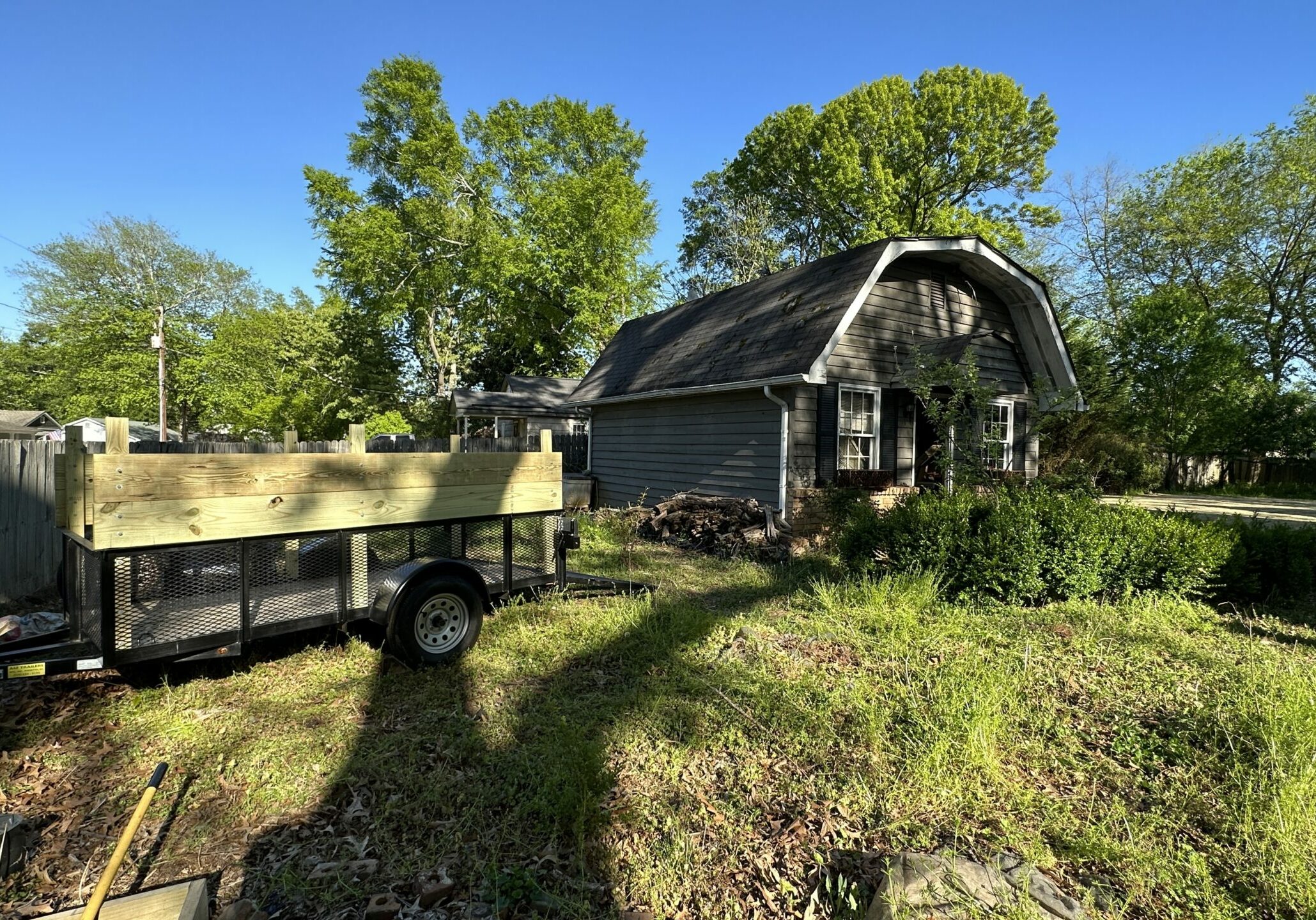 Pick-Up
We come prepared to pick up your items.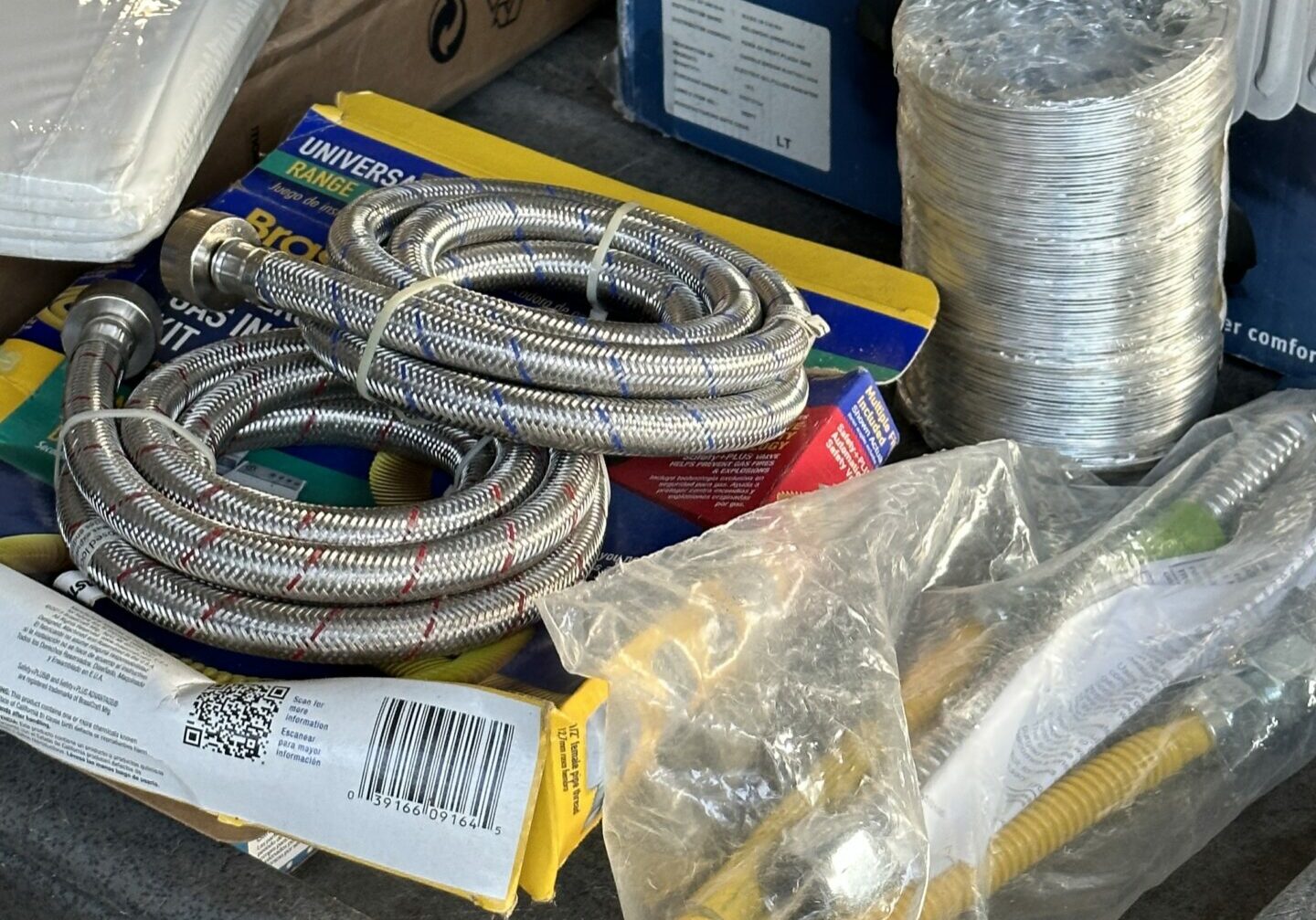 Recycle
Before we go to the transfer station, we drop your items at recycling and repurposing stations.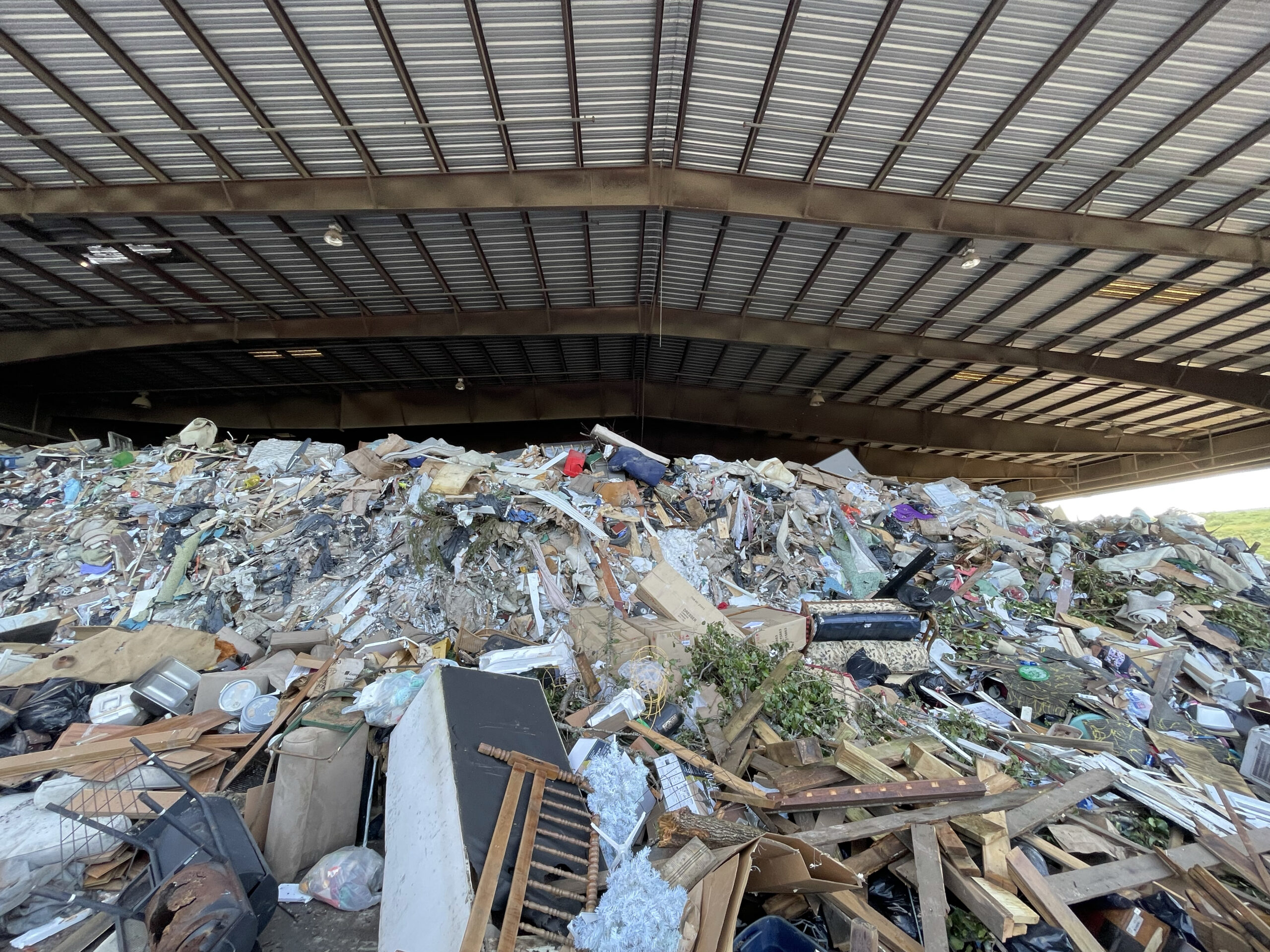 Transfer
The last stop is the transfer station, where your items are sorted again. This minimizes the waste that ends up in land fills.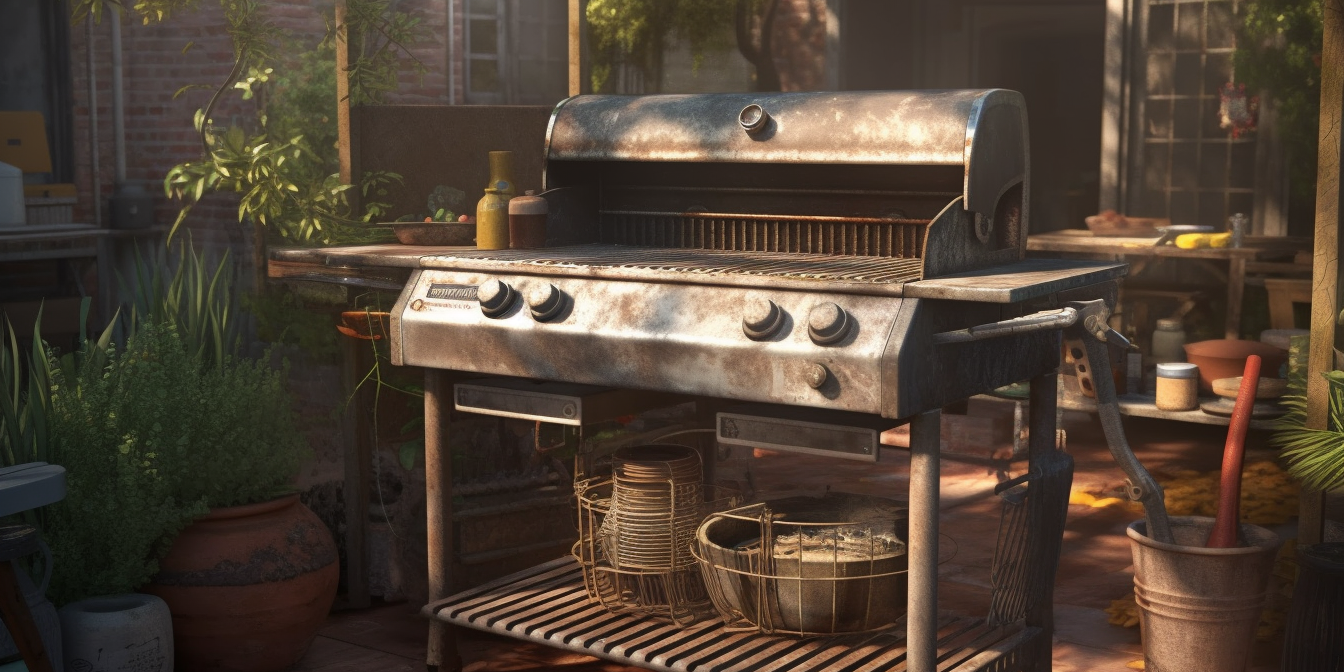 Grill Recycling
Leave the Heavy Lifting to Us.
Keep your back healthy and your home clutter-free with our professional appliance removal services. From rusty grills to washing machines, we've got you covered. Call us today for a stress-free experience!