Comprehensive Estate Clean Outs for Cobb County and Beyond
Estate clean outs can be an overwhelming and emotional task, but our experienced team at Earthwise Junk Removal is here to make the process smoother for you. Serving Cobb County, Atlanta, and surrounding areas, we provide professional and efficient estate junk removal services to help you during this challenging time.
Expert Estate Furniture Removal
Handling furniture during an estate clean out can be daunting due to their size and weight. At Earthwise Junk Removal, we bring the necessary equipment to safely and efficiently remove furniture and other large items. We prioritize donating reusable items and recycling damaged ones to minimize waste and give your belongings a new purpose.
Compassionate and Reliable Service
Our team at Earthwise Junk Removal understands the emotional challenges involved in estate clean outs. We approach each project with sensitivity and professionalism, ensuring your peace of mind. From sorting and organizing items to loading and transporting them, we handle every step of the process with care and expertise.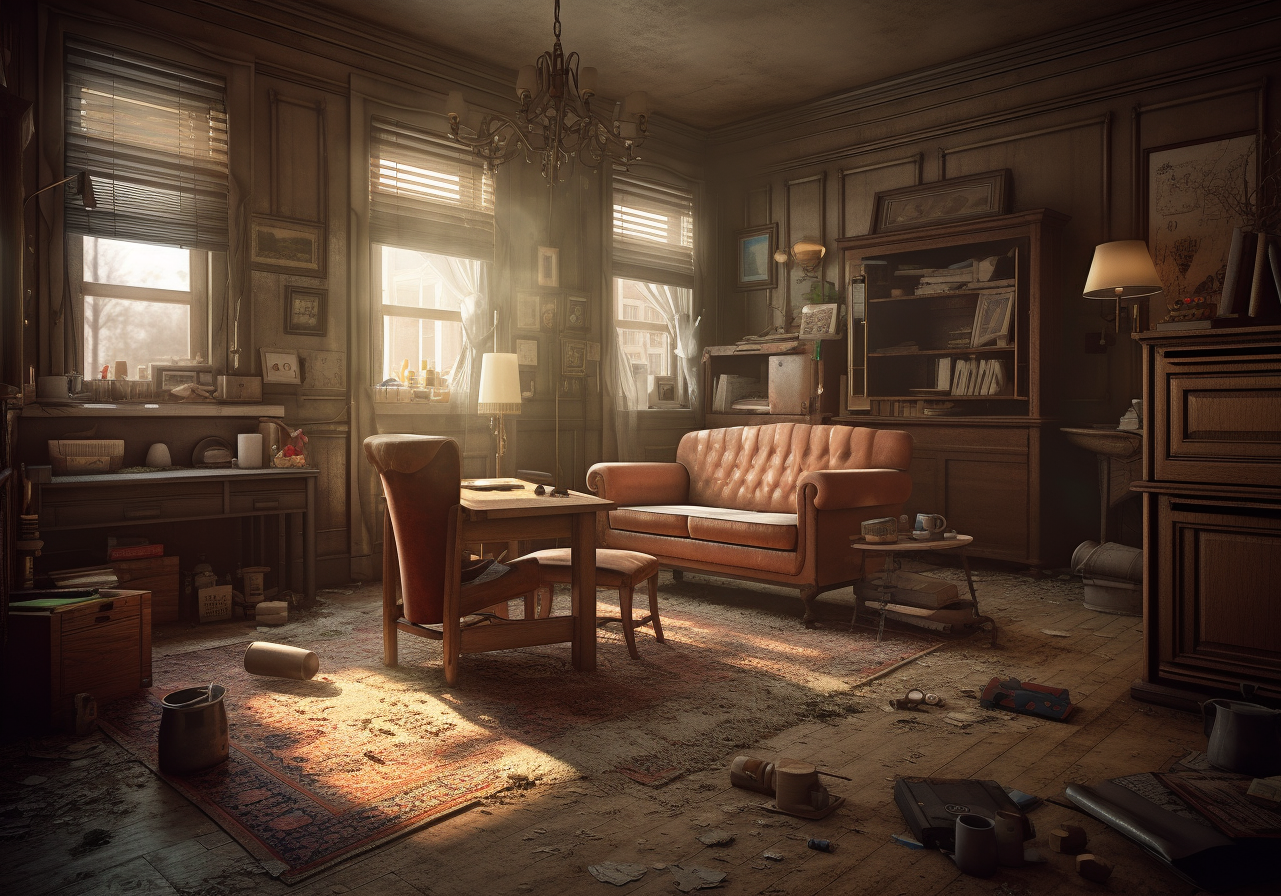 Eco-Friendly Disposal and Donations
As a responsible junk removal company, Earthwise Junk Removal is committed to environmentally friendly practices. We donate items in good condition to local charities and recycle materials whenever possible, reducing the environmental impact and giving your estate belongings a new lease on life.
Call us at (770) 233-7526‬ or use the "Request A Quote" button to secure your spot. With same-day and next-day appointment availability, we'll have your space looking refreshed in no time.
All Junk Removal Services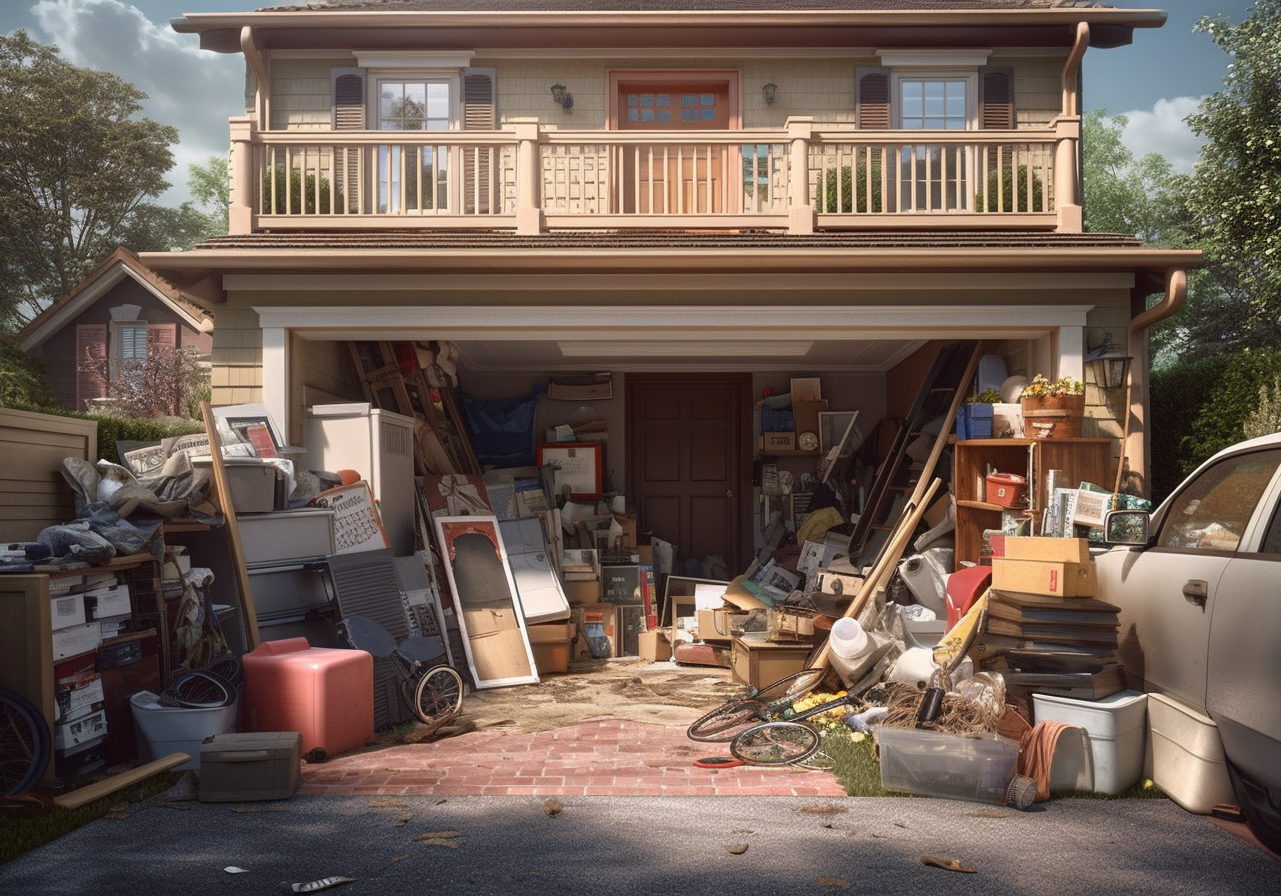 Our residential junk removal services make it easy for homeowners to clear out clutter and regain control of their living spaces.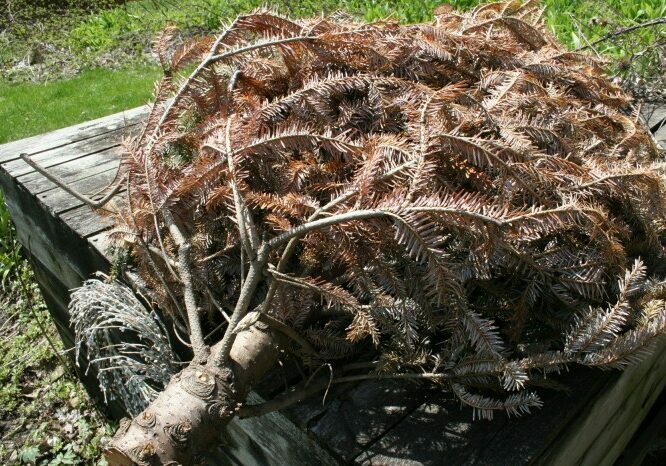 Christmas Tree Removal
Seasonal tree removal with an eco-conscious approach.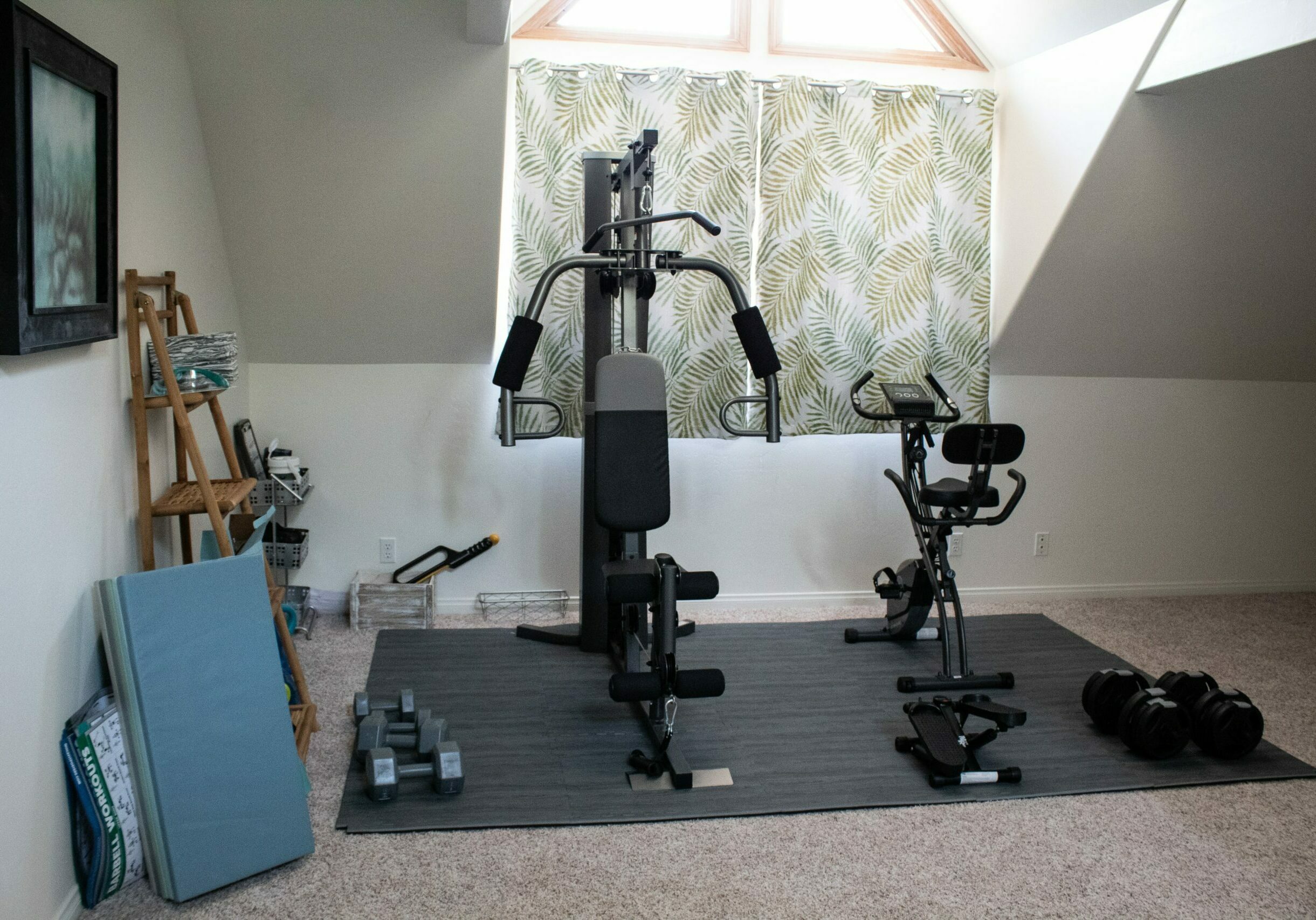 Exercise Equipment Removal
Responsibly disposing of unwanted workout gear.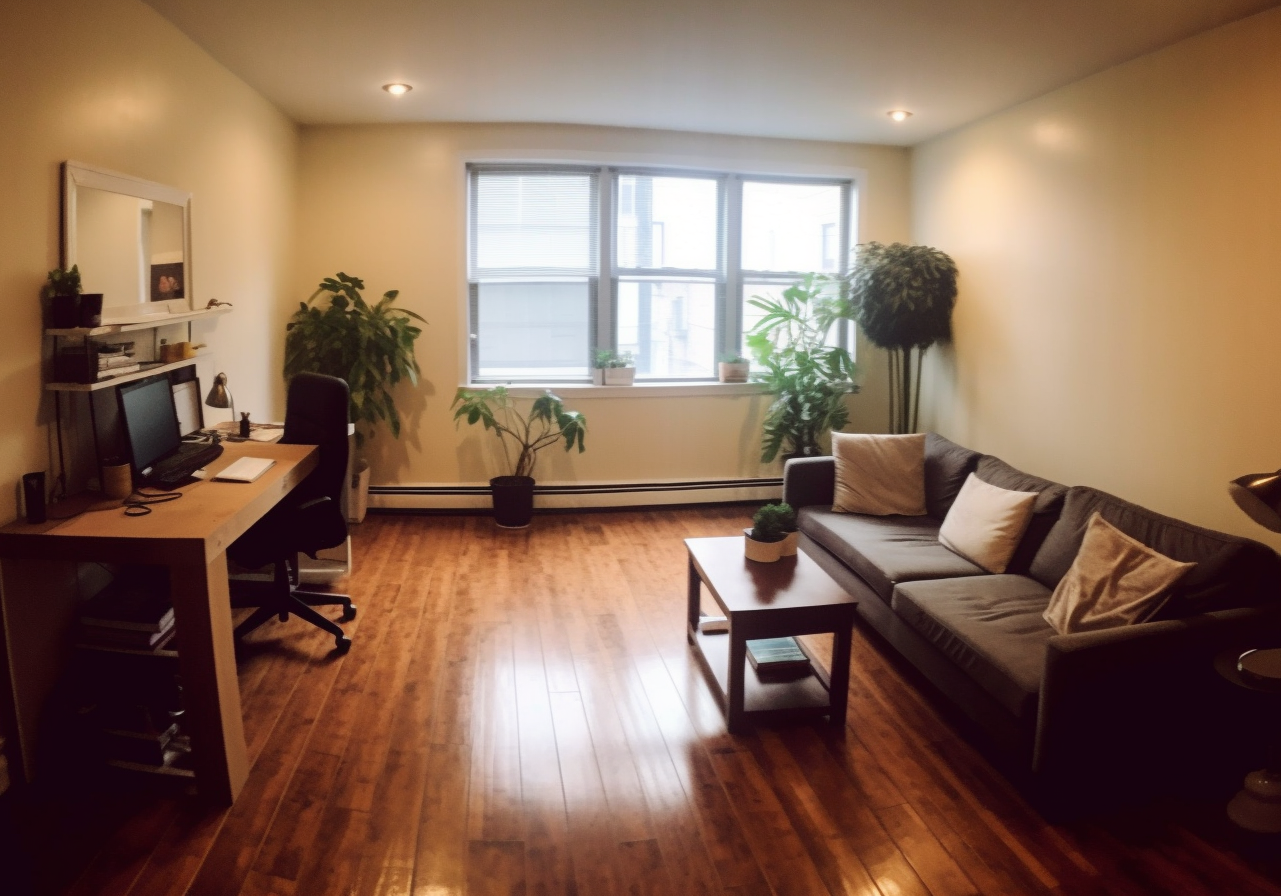 Transparent Pricing for Your Junk Removal Needs
At Earthwise Junk Removal, we believe in fair, upfront pricing with no hidden fees. Our pricing structure is based on the volume of your junk, allowing you to control the cost. Enjoy a hassle-free experience with our comprehensive services!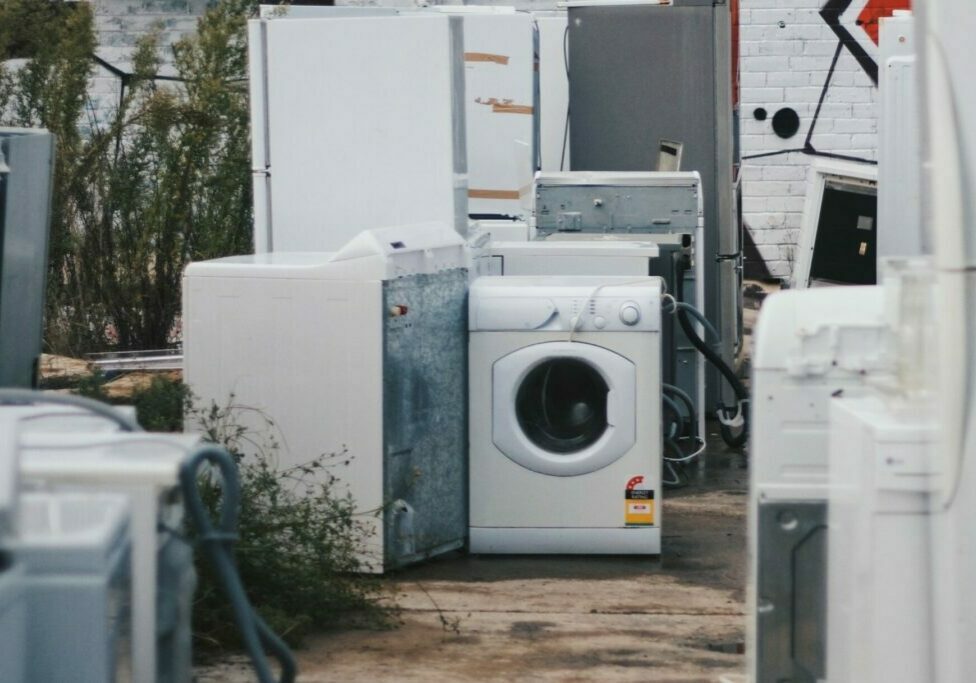 Washer and Dryer Recycling
Old appliance recycling solutions.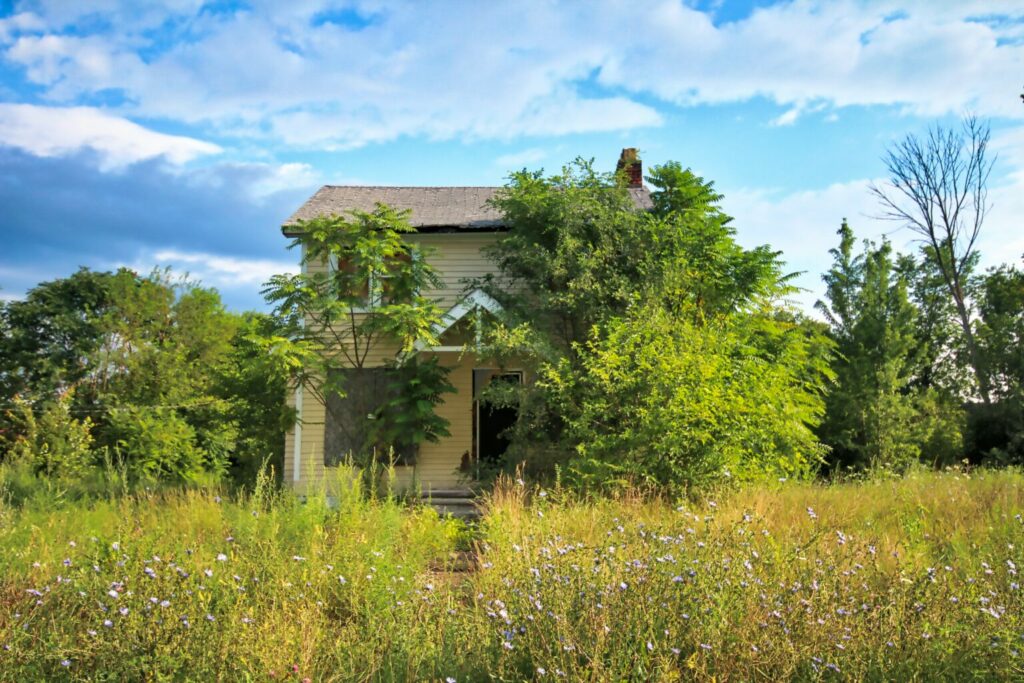 Yard Debris Removal
Efficiently clearing your yard for a fresh start.
Kelly Williams
June 18, 2023
Such a great experience with this father-son duo. They were quick and professional and gave us a great deal to clean out our garage. They also gave an educator discount. We will use them again in the future!
Sonya Ingle
June 18, 2023
I highly recommend these folks! They've helped us regain our garage and backyard from years of accumulation. Super nice and professional!
Bryant Malone
June 17, 2023
Owen and team were quick to respond, convenient and removed a ton of junk for me. Price was on par with experiences I've had with other junk removers.
Jessica Wardell
May 15, 2023
Earthwise was amazing. They were professional, fast, and kind. They were able to get everything I needed gone (which was a lot) and quickly. I hate that I waited so long to get rid of this stuff. If I would have known about Earthwise, I would have done it sooner. Can't thank them enough. If you're sitting in a pile of junk call them now. You won't regret it.
Earthwise was on TIME, on PRICE, and on POINT! Couldn't be happier with their service! THANK YOU EARTHWISE for helping declutter our home!
Jimmy Dorough
May 1, 2023
These guys are great to work with!! Helped me disassemble, load up and haul off some old wooden playground equipment! Owen and Joe are an awesome father/son duo and I would highly recommend them. It was really neat to watch as the father coached his son up on hard work, communication, punctuality, and getting the job completed to satisfaction. They were also mindful of the dogs in the backyard, careful not to let them get out. Without their help it would have taken me all day to get this job done, but with them it was knocked out under 2 hours. I will definitely work with them again!
Michael Penny
April 24, 2023
Earthwise Junk Removal is fantastic! They were very responsive when I requested an estimate and their bill was very close to what I was quoted -- a little under actually. I was completely surprised when I received a text showing me that they didn't just take all of my stuff to the dump, that they actually took the time to donate many of my items and provided a receipt for tax purposes. It is also really cool that this is a father and his high school-aged son running this business together. If you need services like they offer, you will not be disappointed using Earthwise.